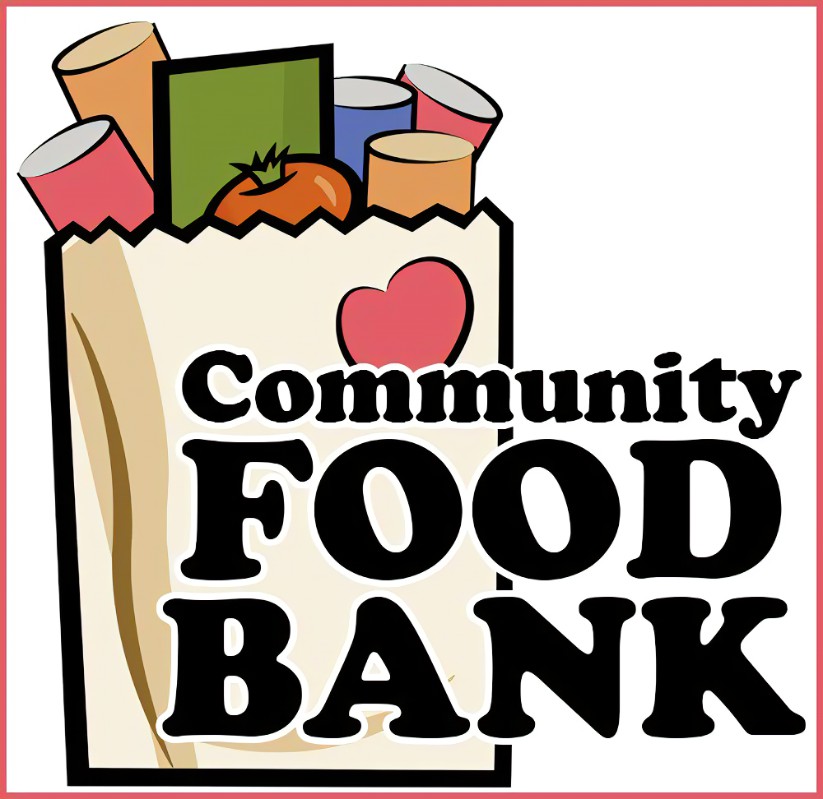 Food Bank Drop-off, Wednesday, November 22, 2023, from 8:30 AM to 1:00 PM in the Activity Center
The items most in need this month are:
· Toilet Paper
· Peanut Butter
· Cold Cereal
· As always, any contribution in kind (checks, cash or gift cards) is greatly appreciated.
As we gather with family and friends, let us not forget those less fortunate in our community. Thank you for your kind generosity and we hope you and your family have a Happy Thanksgiving!
Contact David Olson if you have questions.