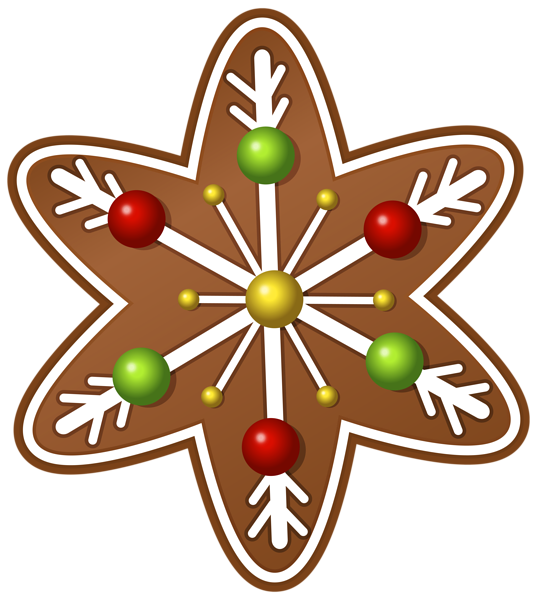 Christmas is coming and cookies are being made! Come join your Charbonneau Country Club friends on Thursday, December 14th, from 10 a.m. to 1 p.m. in the Activity Center Hazelglade Room. Enjoy Christmas cookies, coffee, hot chocolate, and tea. Meet your friends and make new ones. We will share a favorite Christmas memory. Anyone else have a 'Tiny Tears Doll' on your Christmas list?
The Cookie Exchange is open for both Men and Women who enjoy baking Holiday cookies. Bring two (2) dozen of your special Christmas cookies. You will go home with 2 dozen assorted cookies. BYOB.
Please call Mary Fieweger if you have questions and/or would like to be on the committee.
Thanks, Mary Fieweger
Please RSVP by Tuesday, December 7th.
RSVP to maryfieweger4@gmail.com or 503-519-4388 OR
Cheryl Barnum , cbbarnum@comcast.net or 503-799-2502